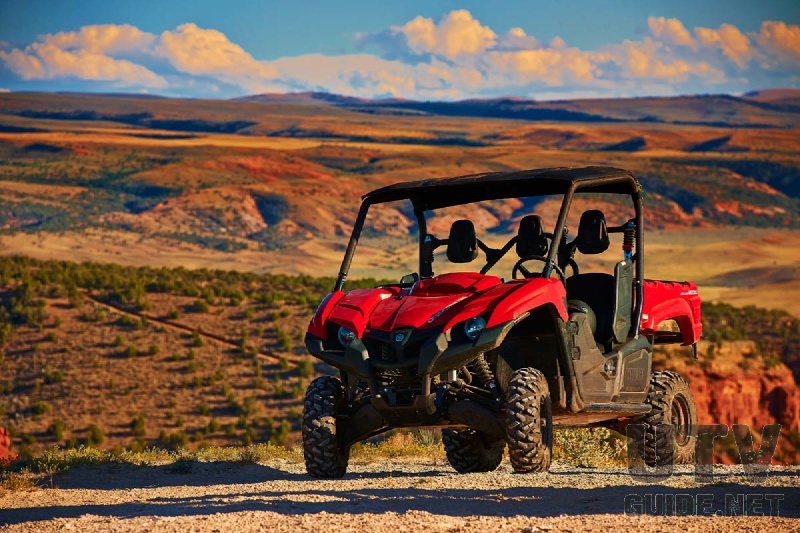 Our Mission
Our mission is clear: to empower adventurers, thrill-seekers, and outdoor enthusiasts to explore the world without limitations. We understand that every journey is unique, and your vehicle should be too. That's why we specialize in customizing and tuning offroad vehicles to suit your individual needs and preferences. Whether you're conquering rocky trails, powering through deep mud, or navigating dense forests, we're here to make sure your vehicle is up to the challenge.
Expertise and Experience
With years of experience in the offroad industry, our team of skilled technicians, engineers, and designers possesses an unmatched depth of knowledge when it comes to vehicle customization and tuning. From suspension upgrades and tire selection to engine enhancements and lighting solutions, we have the expertise to enhance your vehicle's performance and appearance.
Quality and Precision
We take immense pride in our work, and it's reflected in the quality and precision of our craftsmanship. Every vehicle that leaves our workshop undergoes meticulous inspection and testing to ensure it meets our stringent standards. We source and use only the highest-quality components and materials, ensuring that your vehicle not only looks great but also performs flawlessly when put to the test.
Tailored Solutions
At Viking Offroad, we understand that each customer has unique requirements and aspirations. That's why we offer personalized solutions tailored to your specific needs. Whether you're looking for a rugged offroad truck, a nimble rock-crawler, or a versatile all-terrain vehicle, we'll work closely with you to design and build a vehicle that exceeds your expectations.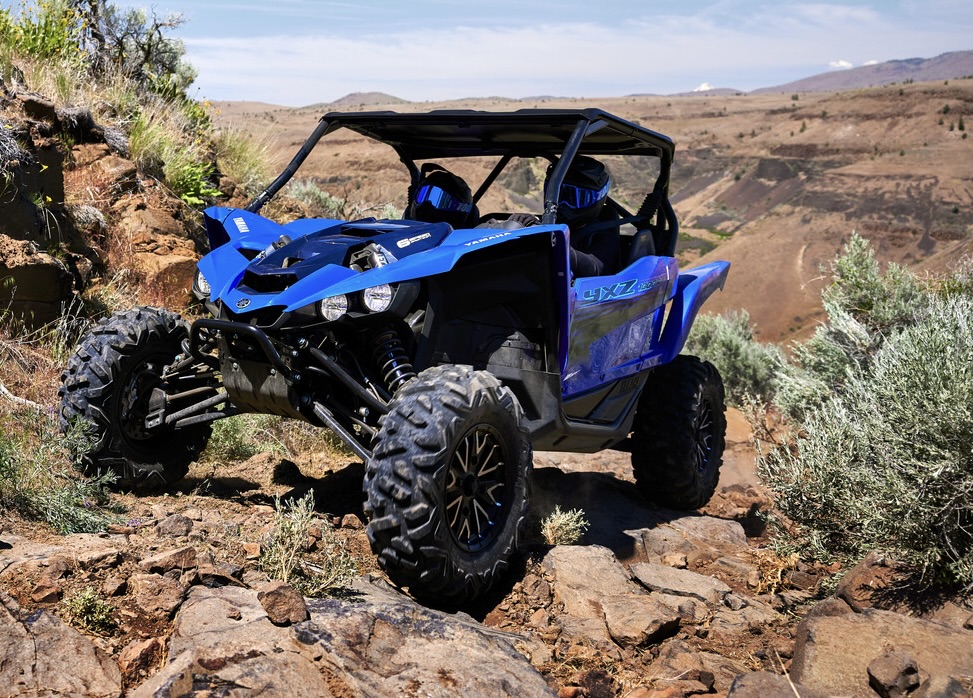 Community and Support
We believe in fostering a sense of community among offroad enthusiasts. When you choose Viking Offroad, you're not just a customer; you become part of our extended family. We provide ongoing support, maintenance, and expert advice to ensure that your offroad adventures are safe, enjoyable, and memorable.
Join the Viking Offroad Family
We invite you to explore our website, browse our portfolio, and connect with us to discuss your offroad dreams and aspirations. Whether you're a seasoned offroader or just starting your journey into the world of offroad adventures, Viking Offroad Vehicle Customization and Tuning is here to help you build the vehicle of your dreams and embark on unforgettable journeys.